As registrations of aliens advance, deadline looms large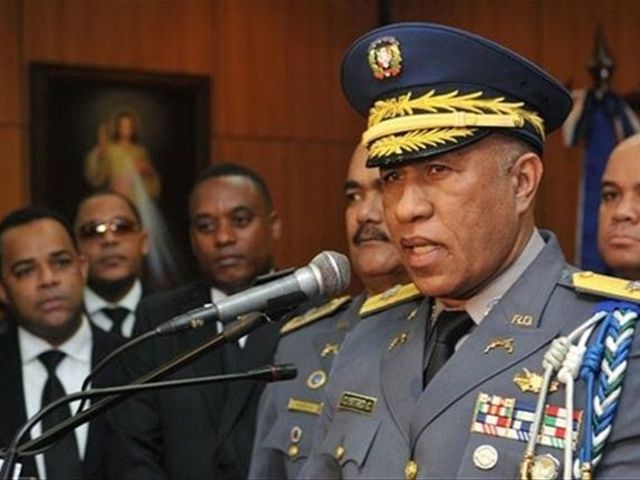 Santo Domingo.- National Police chief Manuel Castro on Sunday said officials from the Interior and Police and Defense ministries, the Immigration and other agencies work to maintain order and public safety at the sties set up for the National Plan to Regularize Foreigners, with mounting numbers expected as the deadline to apply expires in just one week.
He said security was bolstered "not only on the issue of regularization, but for any incident, accident or any disturbance that may surge at any time."
Castro said the same agencies also seek to strengthen the police precincts in the communities with a high number of Haitians, prior to the start of deportations.
Complaints
Many Haitians who register for the Plan at the office on Francia and 27 de Febrero avenues complain of long waits and lines, closely guarded by as many as 20 police agents and senior officers.