Dominican Republic doctors in Medicare frauds: Eerie similarities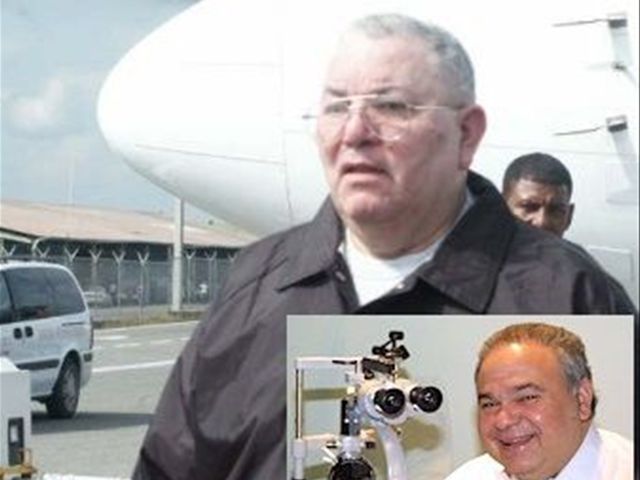 Santo Domingo.- The case of Dominican-American doctor Salomon Melgen, released on bail Monday to await trial for allegedly defrauding Medicare out of more than US$25.- million, has eerie similarities with a sting operation which landed another prominent Dominican surgeon in a US prison for more than five years.
Doctor Pedro Rafael González Pantaleón, a surgeon who was also convicted of defrauding Medicare out of more than US$25.0 million in New York and New Jersey, but skipped bail and fled to Dominican Republic, where under the protection of then president Joaquin Beleaguer avoided extradition for several years.
An elaborate sting prepared by US authorities lured González Pantaleón out of the country, who flew to the Netherlands to make a connection flight to one of the Arab Emirate nations for a bogus job offering. There was neither a job nor return to his country for the then fugitive from US justice, who after a drawn out extradition process between Amsterdam and Washington, was returned to the US to serve out his sentence and finally deported by the US in late Jan. 2006.
Just like Gonzalez Pantaleon at his time, Melgen had enjoyed political connections in the Dominican Republic, but recent pacts and political defeats won't likely protect him if he opts to go on the lam.
Melgen, an ophthalmologist had spent nearly two months in prison before Florida district judge Kenneth Marra set bond, overturning a ruling by judge James Hopkins, who concluding Melgen that posed a flight risk to his native Dominican Republic, where he and Gonzalez Pantaleon hail from upper middle class families.