Dominican Social Security uncovers fraud, warns employers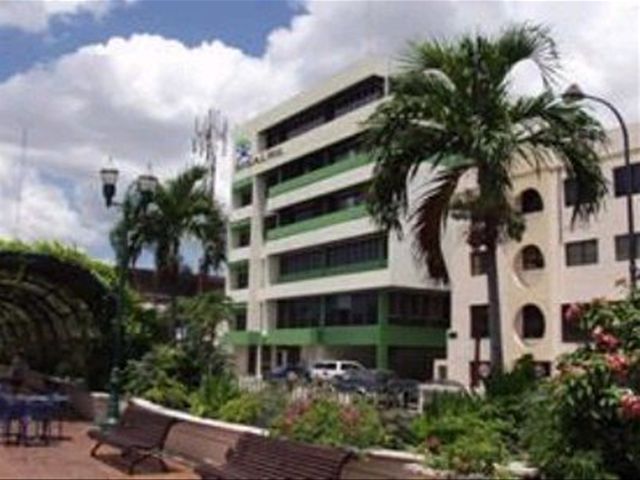 Santo Domingo.- The Social Security Treasury (TSS) on Tuesday issued a 60-day deadline for employers to exclude from their payrolls people registered with the Social Security irregularly and entities that operate as ghost structures.
In a statement the TSS said its audit detected the repetitive practice of people registered in payrolls despite not belonging to the contributory system; reported wages below the minimum salary and entities which operate as virtual structures and act as health insurance carriers for people who aren't their employees.
The TSS said the deadline is in effect since June 8 and when it expires, employers which fail to comply, the people registered illegally in Social Security will be automatically excluded.
"The TSS reserves the right to empower the competent prosecutor so such employers are investigated and brought before justice as perpetrators of fraud to the detriment of the Dominican State, as stipulated in Law 87-01," the agency said in a statement.