Agents kill hired gun linked to Puerto Rican kingpin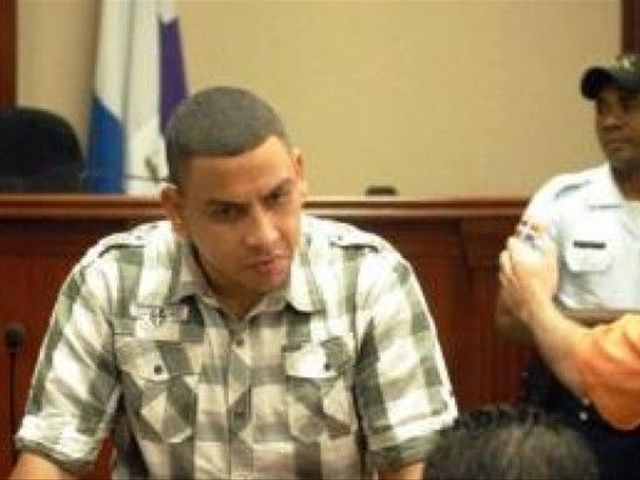 Santo Domingo.- The Justice Ministry on Friday announced that convicted gunman Jose Miguel Rodriguez (Job) was killed by guards during a search at Monte Plata prison (east), where he allegedly pulled out a gun.
Rodriguez was linked to Puerto Rican kingpin Jose Figueroa Agosto, being held in the US on drug trafficking and money laundering charges.
In a press release the Justice Ministry said the search comes after an investigation into the ring of hired killers headed by Job linked to the death of journalist Blas Olivo and into a list of executions set to be carried out in the next few days.
It said the authorities also learned that Rodriguez managed to sneak a gun into the penitentiary, where the deceased managed to fire several times at the agents.
Rodriguez allegedly headed the ring which murdered Omar Lantigua Polanco in the Carrefour parking lot; Vienesa Cesariana Capellan (Bianca La Gorda) and Ruben Soto Hayet, owner of the famed Plaza Francesa.