Organization wants action to halt damage in north region rivers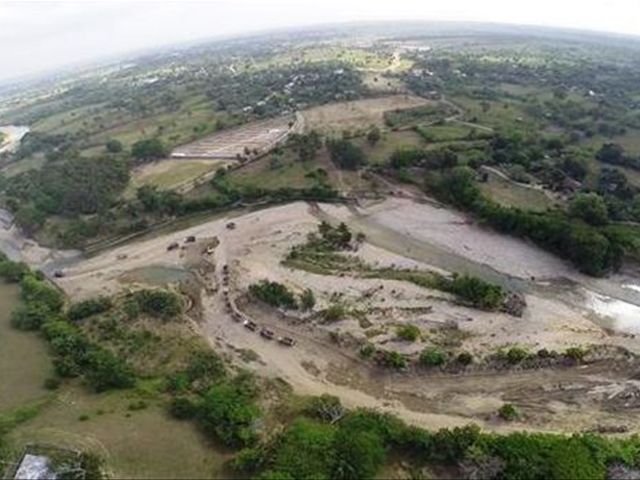 Puerto Plata, Dominican Republic.- The ??Cabarete and Sosua Environment and Tourism Protection Association (Asoprocaso) on Wednesday said aggregates extractions has increase in the Veragua and Yásica rivers, at Puerto Plata and Espaillat provinces.
They asked government intervention to halt what they call an ecological crime attributed to quarry miners on the rivers "with the Environment Ministry consent."
Quoted by listin.com.do, Asoprocaso president Michel Gay-Crosier said as many as 18 trucks had lined up daily to haul aggregates from Veragua's river bed in recent weeks.
"They were brought irregularly without environmental criteria and sold in the towns Gaspar Hernandez, Sabaneta de Yásica, Sosua and Puerto Plata," the outlet reports.
Gay-Crosier added that he took several photos he affirms confirm the environmental damage to the river by the aggregate companies.