Only Medina can halt lawsuit against Customs chief: Ruling party Gen. Sec.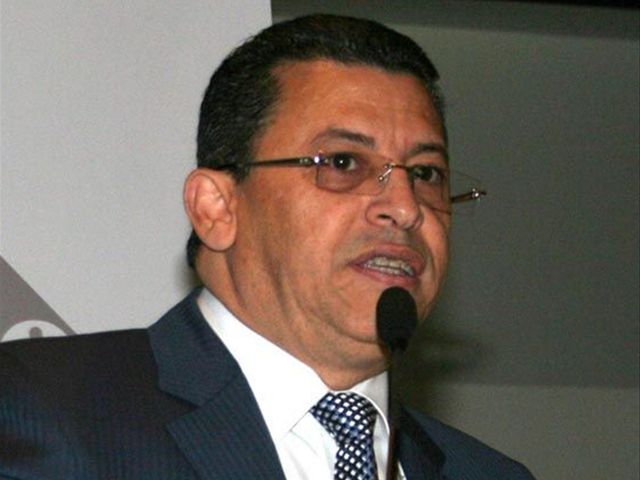 Santo Domingo.- The general secretary of Dominican Republic's ruling party (PLD) on Friday said only president Danilo Medina's intervention can put a halt to the lawsuit he filed against Customs director Fernando Fernandez, who accused the lawmaker and colleague Charlie Mariotti of having "sold" to importers the bill to reform the Customs Law.
Reinaldo Pared said a decision in that regard should've already been taken some time ago, when asked if Medina had called about the scandal. "When the information came out we kept him (the president) abreast of it and he just listened, but we haven't spoken again about it."
Defending his tenure as Senate president, the also senator said he had never been the target of an infamy such as the one voiced by Fernandez, "neither from an also member of the PLD nor from anyone in the opposition parties."