Dominican president declares regularization a closed issue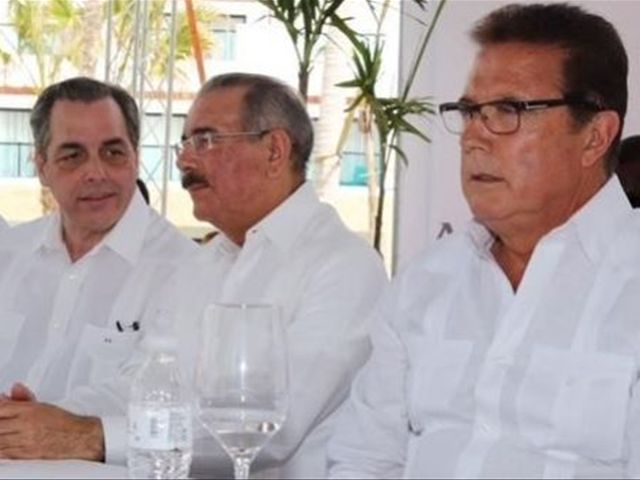 Santo Domingo.– Dominican President Danilo Medina said Friday the issue of the National Plan to Regularize Foreigners is closed, the deadline to apply expired on Wednesday.
Speaking on the inauguration of AlSol Tiara Collection Cap Cana hotel, Medina said he had already talked about the issue of regularization in February and pointed out the issue is closed now.
During the same ceremony, Higuey Archdiocese bishop Nicanor Peña asked authorities that human rights are respected in the process of repatriation. Tourism entrepreneur Frank Ranieri requested that the dignity of people affected in the process is respected.
On the other hand, the International Organization for Migration (IOM) asked the Dominican Republic to extend the deadline to apply for the legalization program. Interior and Police minister Jose Ramon Fadul on Thursday said during the 18 months since the government's plan began, 288,466 foreigners applied.