Dominican Republic Industries: NYC mayor 'doesn't know squat'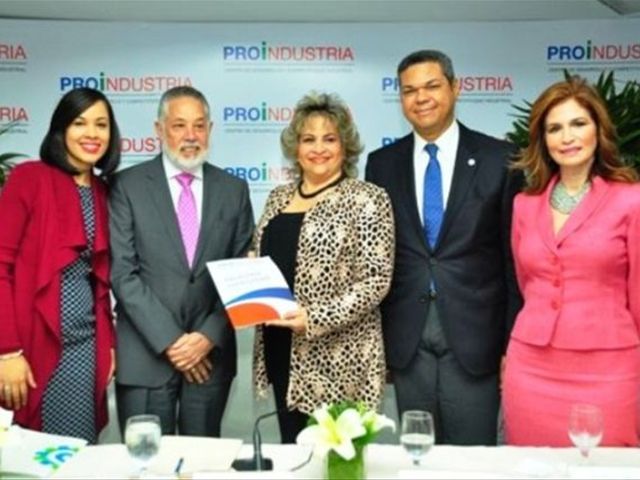 Santo Domingo.- Dominican Republic Industries Association (AIRD) president Campos de Moya on Tuesday said New York City mayor Bill de Blasio "doesn't know squat" about the realities of Dominican Republic or Haiti."
The business leader's statement comes after de Blasio on Sunday called on Americans to boycott Dominican Republic's leisure and convention tourism to press the government against deporting Haitians.
"Someone went to him and asked him to make those statements, which he saw as populist and voiced them. No one apprised him on what was happening in Dominican Republic," de Moya said when asked if the statements might affect tourist arrivals.
"I don't think mayor de Blasio has the clout to affect tourism such as Dominican Republic's which is increasingly growing, attractive, with more momentum and people like the press which defends Dominicans interests," the industrialist said in an activity to release of the country's first statistical report on manufacturing.
"This is a process which lasted 18 months and those industrial and agribusiness leaders are confident that Dominican Republic could regularize their immigration policy and we're confident what we did was necessary," he said.
"In our case (Vicini Group), we have large agribusinesses which have large agricultural production areas; we regularized all our workers and received the full backing of the Interior and Police Ministry and provincial governments. In fact Saturdays and Sundays were made available for our workers to go get regularized," de Moya said.