Dominican Republic to counter spate of virulent attacks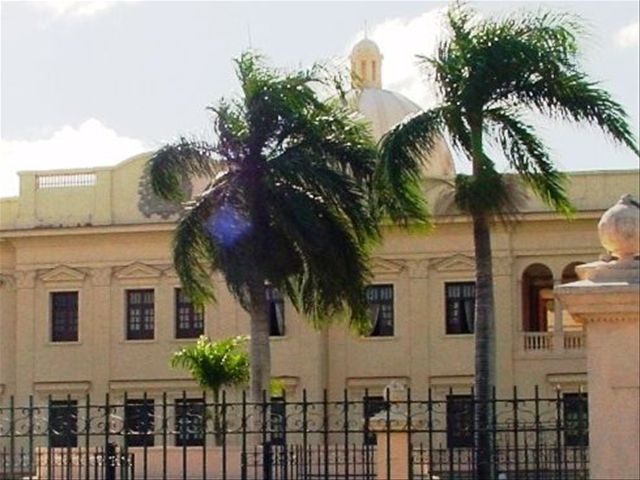 Santo Domingo.- The Dominican Republic will launch a strategic communications plan to counter what it called "unsubstantiated information" abroad on the results of its push to legalize the mostly Haitian foreigners.
Foreign minister Andrés Navarro, who made the announcement Tuesday after meeting with president Danilo Medina, his communication team and other government officials at the National Palace, said the spate of often virulent attacks against the country are "unfounded."
He said the campaign will target all diplomats who'll be instructed to apprise the international community of the foreigner legalization process and repatriation of undocumented aliens.
Navarro said via Dominican embassies and consulates, the government will provide actual results and the number of benefited from the country's immigration reform.