Dominican Republic leader defiant amid barrage of attacks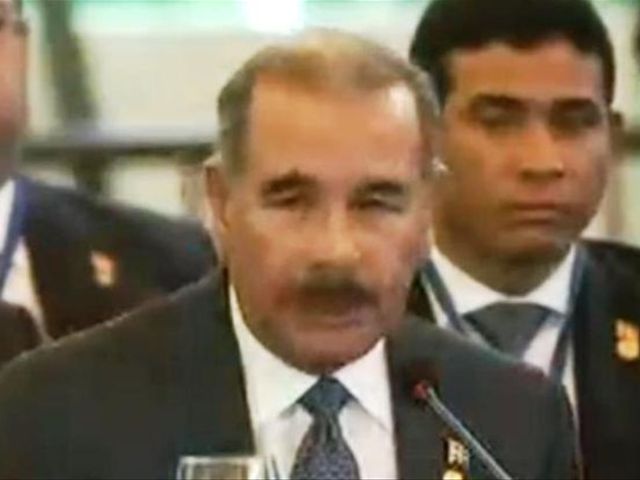 Antigua, Guatemala.- President Danilo Medina warned Friday he'll not bow to blackmail which "threatens to international sanctions based on absolutely false accusations."
"We therefore will not allow this dirty smear campaign to continue which puts a deaf ear to all the guarantees that we've set to protect people and prefers to announce a non-existent humanitarian crisis," said Medina, during his speech at the Summit the Central American Integration System (SICA) held in Antigua, Guatemala.
He said the country has the sovereign right to regulate migrants according to law, just line like the US and European Union member countries.
Medina, in a video posted on the Presidency website, said he regrets the media's repeated notion that over 200,000 people were left stateless and would face expulsion from the Dominican Republic.
"This is completely false, and since we'd like to believe that it's not a malicious falsehood, is a mistake…we will not let them (attacks) continue without impunity," the Dominican leader said.
He attributed the alleged error on figures from a census taken in 2012 which found that 244,151 people were born to foreigners. "From this information however we cannot deduce anything on the documental or migratory status of these persons, much less a situation of statelessness."