Dominican power plants figure in Brazil corruption scandal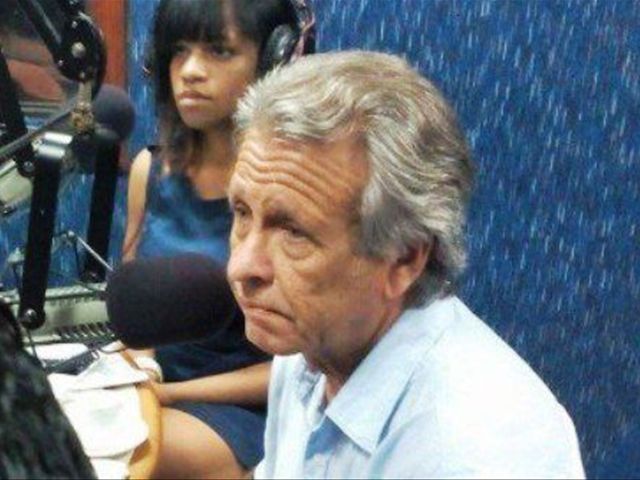 Santo Domingo.- The Dominican Committee to Combat Climate Change (CNLCC) on Wednesday asked Brazil authorities to investigate the alleged ballooned costs of over US$1.0 billion in the two coal-fired power plants being built by Brazilian multinational Odebrecht at Punta Catalina, Peravia southern province.
Committee spokesman Enrique de León said he directly communicated the complaint to Brazilian Foreign minister Mauro Vieira when he visited president Danilo Medina last week on the pending Punta Catalina court case against Odebrecht, which also faces corruption charges in its country.
"The Brazilian government, as an act of delicacy to the President, informed him that the country in fact could enter the case in Brazil. We will have contact with the Justice Ministry of Brazil, and we were promised that yes, it would be included, "said Leon, when interviewed on Radio Republica 95.7FM.
De Leon said Dominican citizens should be aware of what occurs with the Punta Catalina plants. "Aside from the allegedly corrupt practices during the call for tenders, the land for the construction site is subject to other fraudulent actions."