Foreign minister says program has registered 288,000 illegal aliens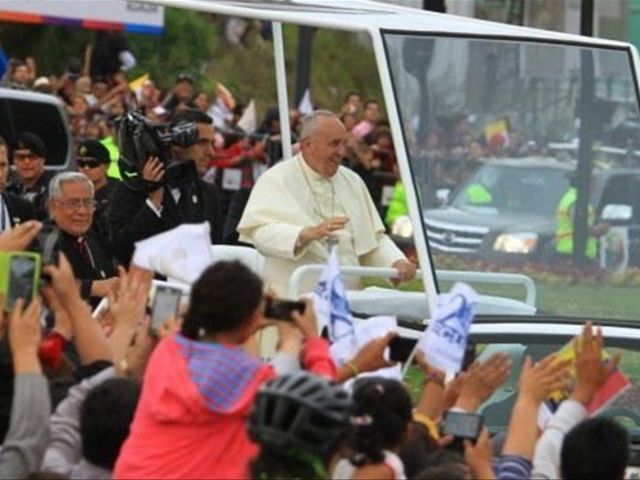 Rome.- Dominican Republic Foreign minister Andrés Navarromet with Holy See Secretary of State Pietro Parolin, to keep Pope Francis apprisedof the progress and achievements of Santo Domingo's program to legalize foreigners,whose deadline to apply expired June 17.
In a statement by Foreign Affairs, Navarro called the programto reform immigration in compliance with his country's Constitution unprecedented,with "unrestricted respect for human rights," and affirmed that the rights of undocumentedforeigners will also be respected.
During a meeting at the Vatican, the Dominican officialtold Parolin of all the details of immigration reform which he affirms registeredover 288,000 undocumented foreigners living in the country, mostly Haitians.