US Coast Guard nabs 100K drugs near Dominican waters, 5 held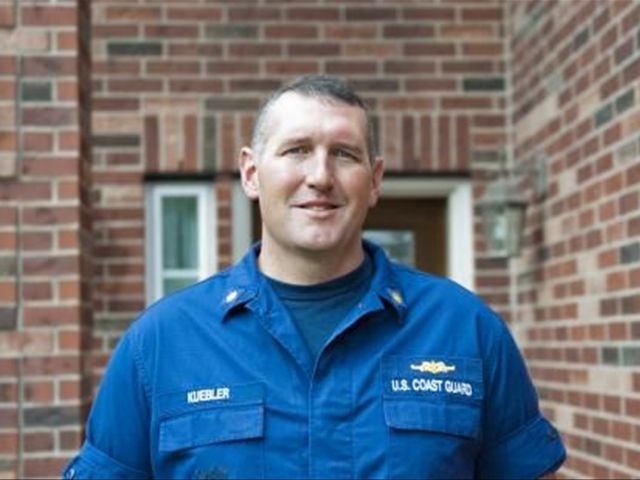 Miami.- The US Coast Guard on Monday said it detained five suspected traffickers and seized 100 kilos of cocaine on a boat flying a Guyana flag in the Caribbean Sea, south of Dominican Republic.
The five suspects, two Guyanese and three Jamaicans were transferred over the weekend to Puerto Rico to face drug trafficking charges, the Coast Guard said in a statement.
The crew of the the Coast Guard Cutter Dauntlessinterdicted the fishing boat 'Dristoph' 270 km south of Dominican Republic on July 2 and boarded it after obtaining authorization from the Guyana government.
Coast Guard commander Charles Kuebler said the boat was taking in water so its crew and cargo of cocaine – with a US$3.2 million street value- were transferred to a Coast Guard patrol. "We're pleased this drug won't come to our streets and we hope this helps investigators capture and dismantle transnational organized crime networks."