Eastern city on strike; cops sent to guard resort traffic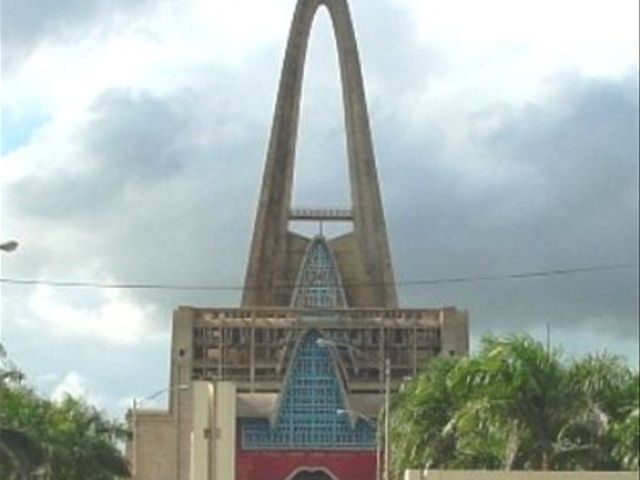 Higüey, Dominican Republic.- Various organizations in eastern La Altagracia province started a 48 hour strike at 6am Tuesday, and includes shuttered businesses, on demands made during several years.
dozens of police agents were sent mostly top the exit of te sector Villa Cerro and the Coral highway, to prevent incidents on the road to the resorts.
The community groups demand the construction of a road from Higüey directly to the Coral Highway, the conclusion of the aqueduct which has been stalled for several years, the conclusion of the La Altagracia provincial hospital and repairs of the main streets in the various barrios.