As seaweed invade beaches Dominican Govt. hires experts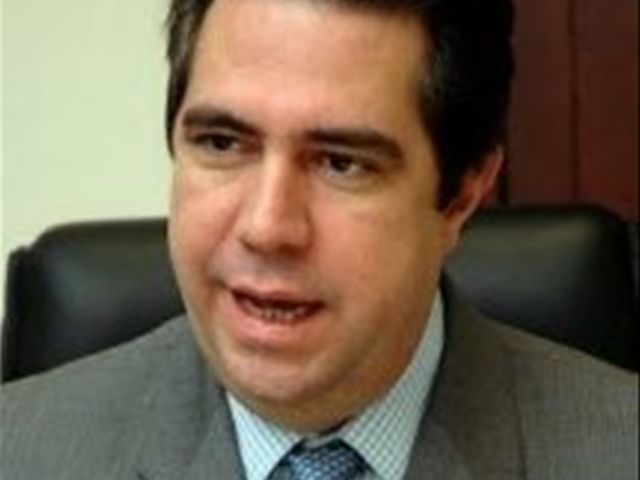 Santo Domingo.- The Government on Tuesday said technicians and specialists will start working to deal with the unusual amount of seaweed reaching Dominican Republic's beaches, the main attraction for tourists who contributed more than RD$6.0 billion to the economy last year.
Tourism minister Francisco Javier García said experts with Environment technicians will meet today to work on recommendations to control the seaweed (Sargasso).
The official said appropriate policies will be implemented after evaluation, which could include collection, processing or incineration.
Garcia said the work meeting will start 10:30am at the Environment Ministry, adding that the experts will look for the causes behind the massive amounts of the seaweed.
"It's not the first time these algae attack Dominican Republic's beaches, what's happening is that it's of more and more intensity and a greater volume."