Brugal hosts Papá Andrés rum world debut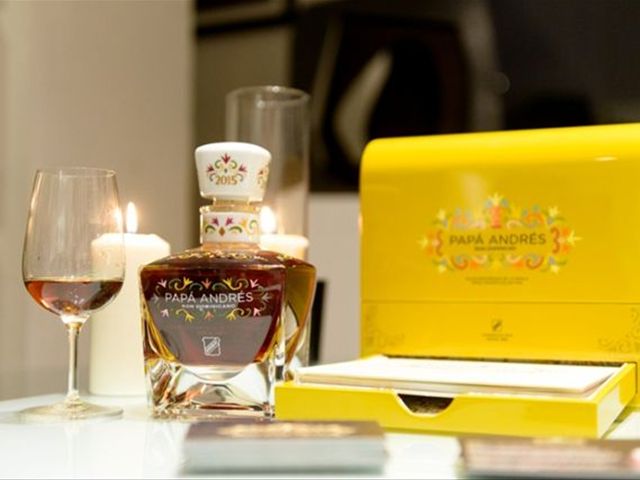 Santo Domingo.- Brugal & Company hosted the world premiereof Papá Andrés Edition Joy Edition, the secondversion of its rum to emerged from the distiller's exclusive private reserve cellars.
Of this year's 37 barrels jut 1,000 bottles could be extracted,with only 100 to be sold at around RD$67,000 in the country, and US$1,500 worldwide.
Called a real gem by prominent global spirits connoisseurs,Papá Andrés Joy Edition wasblended by Jassil Quintana Villanueva, the only rum master in the Brugal family's127 year history.
Javier Mariscal, one of the leading contemporary design mastersdecorated the bottle and its special packaging.
The decanter of the new Papá Andrésedition was painted by craftsmen from Puerto Plata, birthplace of the Brugal legacyand home to its cellars, among the world's largest.