VP says Almagro is unable to exercise a neutral role in migration issues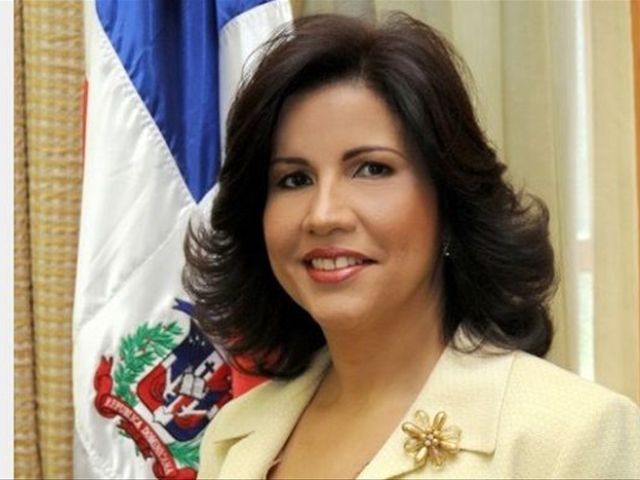 Santo Domingo.– Vice president Margarita Cedeño said Friday that the head of the Organization of American States (OAS) Luis Almagro "wasunable to show an impartial stance on migration issues between the Dominican Republic and Haiti, which disqualifies him from playing a neutral role."
Through her Twitter account, the vice president expressed her support to the Government's position expressed yesterday by Foreign minister Andres Navarro, who said that Almagro's opinion on the current migration crisis "hinders all kinds of constructive dialogue," elnuevodiario.com.do reported.
"We have the inalienable right to regulate foreign presence in our territory, while respecting human rights," Cedeno added.