US envoy debunks Dominican Republic-Haiti 'humanitarian crisis': AlterPresse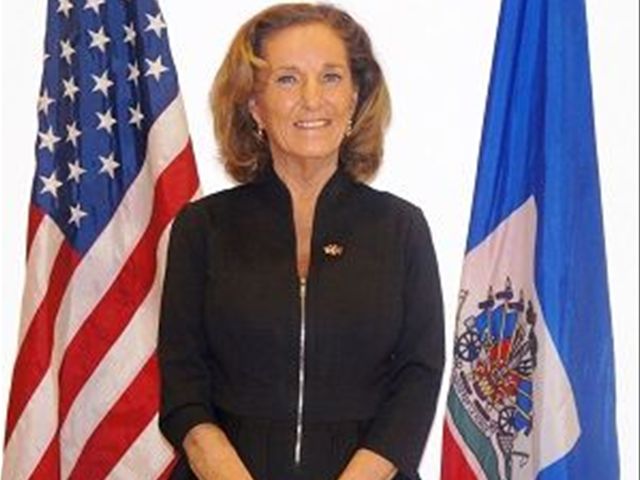 Santo Domingo.- US ambassador to Haiti Pamela Ann White onMonday said there's no evidence of a "humanitarian crisis" in thatcountry and instead sees "things that work well so far" at sites suchas Ouanaminthe, one of the Haiti towns where migrants who choose to leave DominicanRepublic cross the border.
The US diplomat also said the reception areas reservedfor those who return to their country voluntarily "is organizedefficiently."
"The humanitarian crisis, which many people talkabout, hasn't taken place," said the diplomat, quoted by Haiti mediaAlterPresse. "There're even things that work pretty well for now,"
The US envoy said the reception areas used by immigrationofficials to register migrants returning to Haiti, "is organizedefficiently."
White spoke during a brief visit to Ouanaminthe, near Dajabón(northwest), together with Canada ambassador Paula Caldwell St-Onge, to assessthe situation of Haitian migrants returning from Dominican Republic.
White's statement debunk allegation of a "humanitariancrises in Haiti," with accusations of "ethnic cleansing," "lynchings," andeven of "concentration camps."