Another glitch on 2nd subway line disgruntles commuters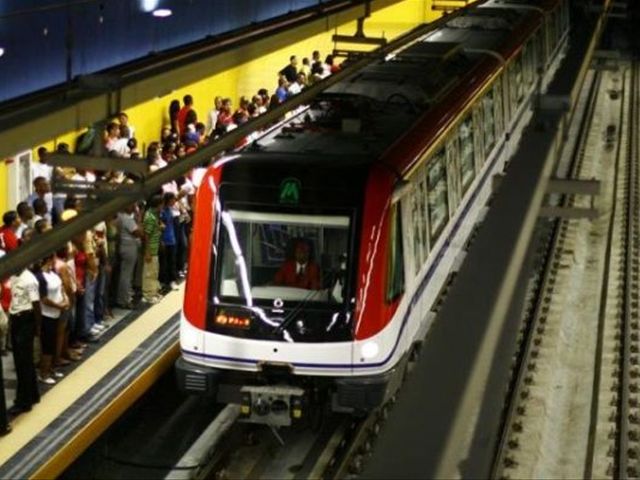 Santo Domingo.- For the second time in as many months a glitch in the Santo Domingo Metro's 2nd subway line caused delays Thursday morning commute.
Around 9:30 am passengers who boarded the train at Maria Montez station nine kilometers north on the Duarte Highway had to exit at the Beras Goico station on Lope de Vega, with Kennedy.
Disgruntled riders on the 2nd Line were unable to transfer and exited before the two stations, which connect with Line I at Duarte station, on Gomez with Kennedy.