Dominican Republic leader must man up on Odebrecht scandal: Movement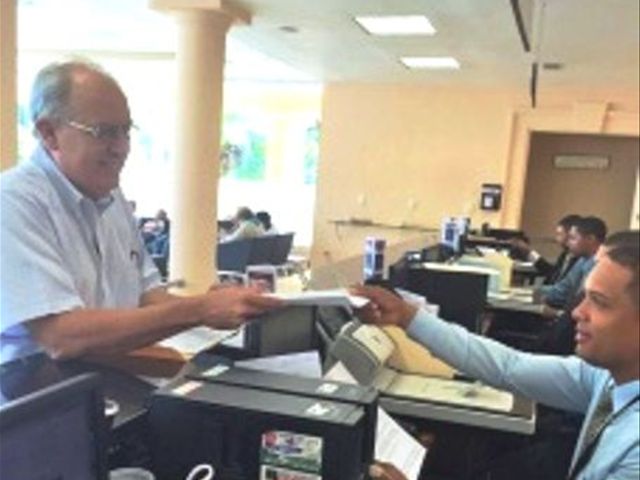 Santo Domingo.- The grassroots movement Impunidad Cero (Zero Impunity) on Friday asked president Danilo Medina to immediately halt the execution of the contract with Brazilian multinational Odebrecht, which builds two coal-fired plants at Punta Catalina (south), until the Justice Ministry probes alleged irregularities during the call for tenders.
The organization said once the bidding opened legislators and civil society questioned the process, including deputies Minou Tavarez Mirabal and Guadalupe Valdez's request to investigate Odebrecht's alleged ballooning of the project cost for an estimated at US$1.0 billion.
Scofflaw officials
In a missive delivered to the National Palace by spokesman Mario Bergés, the movement also requests the removal of all officials who violated the law by failing to submit their financial statements with the Accounts Chamber, noting that of the group of 1,390 only 144 have complied despite that the deadline to do so has already expired.
"In the international scope the press sounds the alarm of possible corruption in the way the contract was awarded to the company and mentions you directly. This is already beyond public rumor. Your silence is disturbing."