Interior and Police: 82% of foreign meet requirements for ID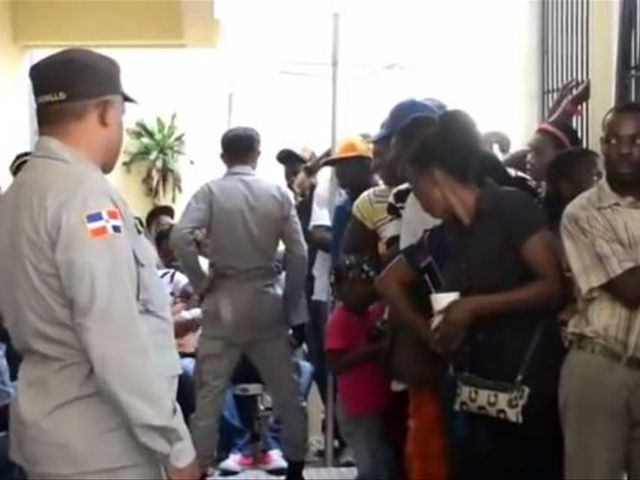 Santo Domingo.– Interior and Police deputy minister Washington Gonzalez on Friday said that 82% of foreigners registered for the government program to regularize aliens meet the requirements for a valid ID for one year.
Gonzalez said that of 288,466 people who registered, the ministry has already processed nearly 116,000 documents.
The official stressed that on Sunday August 2 about 239,000 foreigners will obtain a legal immigration status. The deadline for theprogram, together with the evaluation of the files, is today Saturday August1, after which Interior and Police should respond to the foreigners who registered.