Haitians leaving Dominican Rep. turned back at border: Listin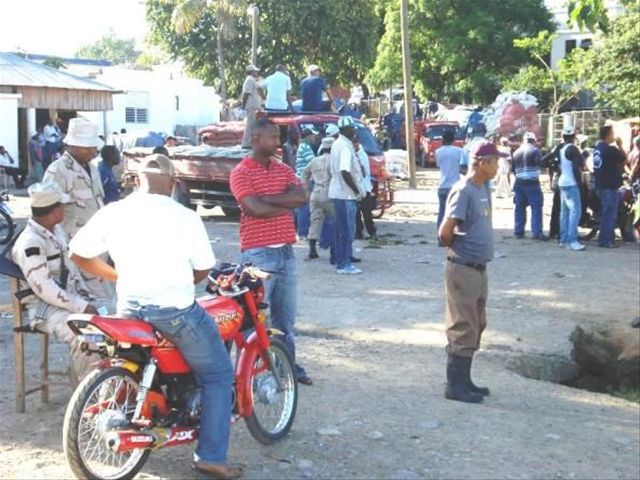 Santiago.- Haitianimmigrants who didn't qualify for the Dominican government´s program toregularize foreigners on Sunday said their country´s authorities prevent themfrom entering their territory, where they try to return voluntarily looking foridentity cards and birth certificates to complete their documents required inthis country, reports Listin.com.do.
It said a group oflawyers and leaders of the Coordination Santiago South Zone Organizations said they'vebeen asked to defend those Haitians turned back while trying to enter their ownterritory.
"Haiti must acceptits citizens in a responsible manner," said attorney and Coordination spokesmanJose Alberto Peña, according to the outlet.