Dominican Republic asks Haiti, UN´s help to recover assault rifles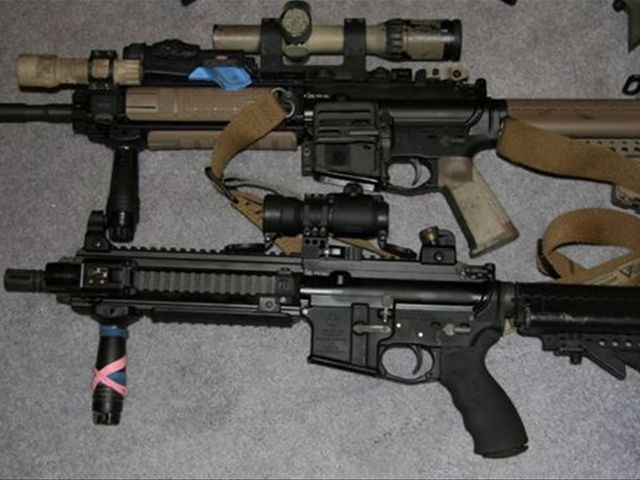 Santo Domingo.The Army (ERD) said the Dominican Republic on Wednesday) asked Haiti´s policeand the UN peacekeepers´ (MINUSTAH) help in finding in that nation theassailants stole two rifles yesterday from military post at El Dique, Pedernales.
Army spokesmanCol. Puro de la Cruz said he´s confident the two weapons, M15 rifles, will berecovered. He said troops search the area to catch the seven men who assault thebarracks.
He said direct contacthas been made with the MINUSTAH and Haiti´s police chief, "the who haveshown great receptivity."
He also announcedthe arrest of the enlistees Mauricio Ramirez Matos, Gregorio Jose and EmilMateo Acosta, who were on duty when the group attacked the post.