Dominican truckers halt freight to Haiti a third day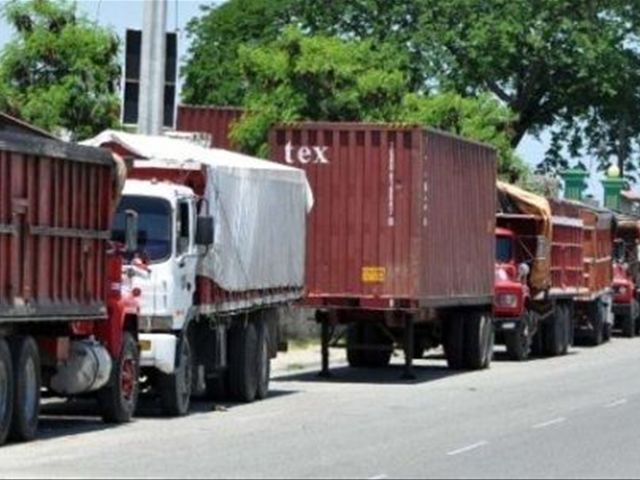 Santo Domingo.-Dominican Republic´s biggest Freighttruckers union (FENATRADO) has halted freight from Dominican Republic to Haitifor a third straight day today Wednesday, causing millions in losses merchantsof both nations.
FENATRADO hashalted freight into Haiti since Monday to protest against the looting and torchingof their trucks and the alleged kidnapping of its drivers by Haitians in theircountry.
Union presidentBlas Peralta on Monday said the halt of freight to Haiti will continue untilthe authorities from both countries guarantee the safety of Dominican truckers.