Dominican Republic justices deadlocked in major corruption case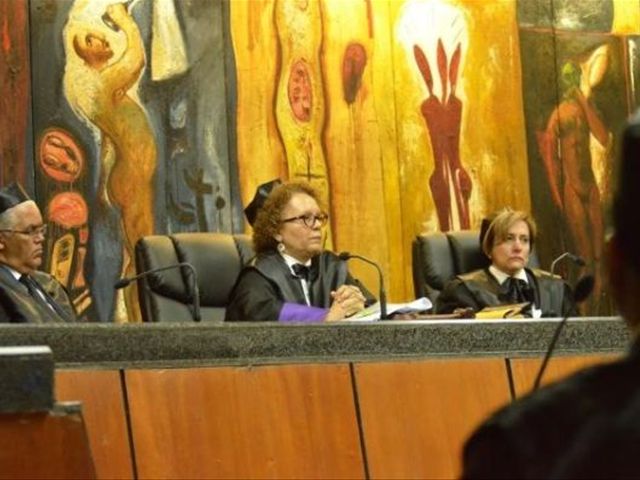 Santo Domingo.-Dominican Republic's most wide reaching case of government corruption on Tuesday took an unexpected turnwhen the four Supreme Court justices split their ruling on the appeal againstthe acquittal of senator Felix Bautista and six codefendants.
The deadlocked promptedthe justices to adjourn the proceeding and start the trial from scratch on September22.
Supreme Court 2ndCriminal Chamber president Miriam Germán read the sentence and announced that twojustices voted to uphold the acquittal and two to overturn it.
She said the decisionannuls the proceeding "which will start from zero," and acknowledged that four justicesshouldn't have sat on the bench.