Dominican Republic looks to open skies to boost economy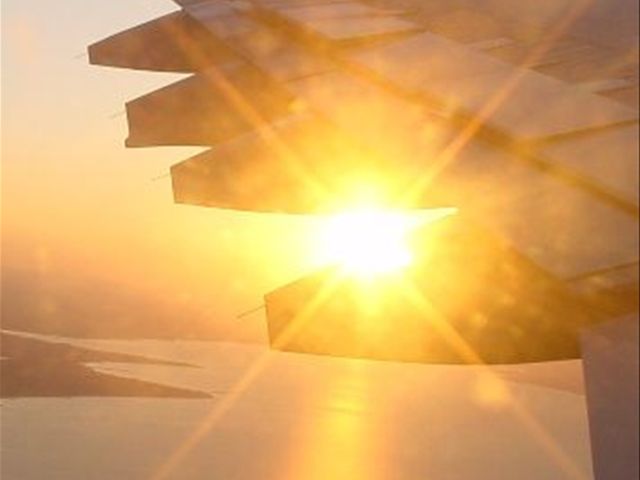 Santo Domingo.-Dominican Republic works to increasingly boost its economy, especially withtourism and another key component: opening air transport even more,elcaribe.com.do reports.
The country has 52air services agreements and plans their extension to other nations such as Braziland Mexico.
Antigua and Barbuda,Netherlands Antilles, Argentina, Aruba, Austria, Belgium, Brazil, Canada,Chile, Colombia and Costa Rica maintains air service agreements with theDominican Republic.
Also Cuba, Dubai, ElSalvador, United Arab Emirates and the United States.
There are alsoagreements with Spain, France, Guatemala, Hungary, Iceland; Israel, Italy,Jamaica, Jordan, Kuwait, India, Mexico, Panama, Paraguay; Peru, Portugal, theNetherlands, Qatar, United Kingdom, Russia and Switzerland.
according to CivilAviation Board data from as of April 2013, there were 57 licenses for scheduledair operators and 75 for non-scheduled, for a total of 132.