Peravia bank fraud probe shifts to Banks Superintendence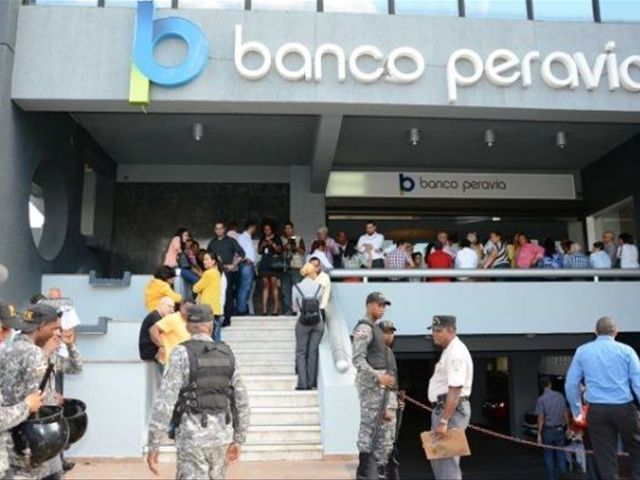 Santo Domingo.- An employeeof the Peravia bank on Thursday said Banks Superintendence officials knew ofthe fraud being hatchet at the failed entity, according to Ingrid Hidalgo, thelawyer for Carlos Serret, one of the accused in the case.
Moreover, NatachaGabriela Gonzalez, who was assistant to Peravia vice president Jose Luis Santoro,admitted that bank executive were sending US$200,000 t to Banks Superintendenceofficials, according to an interrogation by National District prosecutor YeniBerenice Reynoso.
González said themoney was being sent via a messenger to a Superintendence employee identifiedas Iromi Castro, under the concept "expenses."
The National District3rd Appellate Court will hear today Friday an appeal filed by colonelFlorentino Jesus Acosta, Carlos Serret and Nelson Cabral.
However, Cesar AmadeoPeralta, attorney for the plaintiffs allegedly defrauded by six Peravia executives,said the hearing was postponed for September 8.