US gun smuggling probe targets Dominican general, colonel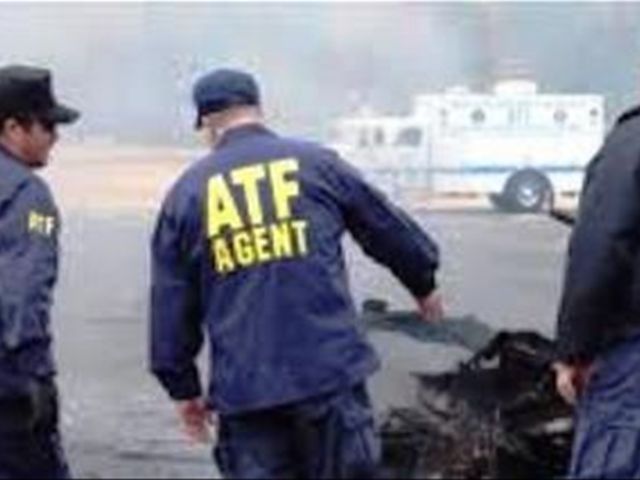 Santo Domingo.- The USBureau of Alcohol, Tobacco , Firearms and Explosives (ATF) gave Dominicanauthorities the registry of 75 additional firearms, and now total 200 gunssmuggled from US territory and illegally sold in the Dominican Republic,Acento.com.do reports.
General Cordero Batista,former head of the Armed Forces Military Equipment, Col. Manuel Guzman, ownerof the gun shop Armeria Heptagon in Santiago are under investigation in connectionto the case. Also it investigated a third officer, whose name has not been disclosed.
"At least six gunshops in the National District and Santiago, handed over to investigators the pistolsthey had acquired as third-party buyers from Guzman," says Acento.com.do.
In addition to thehigh level investigators on the case, special prosecutors work in the case fileprior to an indictment.
The US Department ofJustice, through the ATF had alerted Dominican authorities on gun smuggling andprovided as evidence a list of the guns allegedly smuggled.
According to the investigation,Cordero Batista facilitated the legalization of the smuggled weapons for Guzman.