Another incident tests Dominican leader´s anticorruption mettle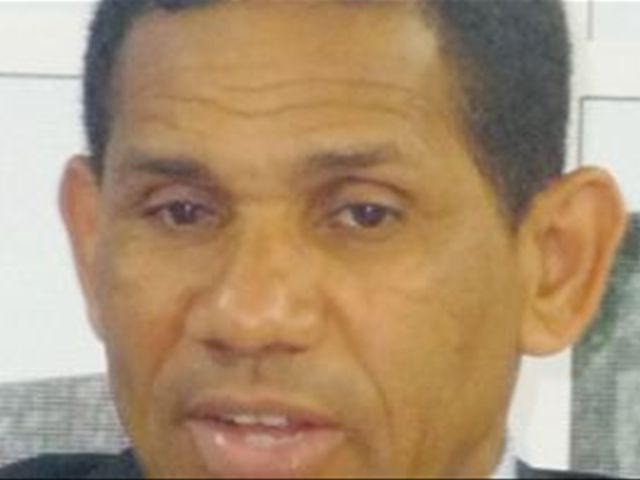 Santo Domingo.- Aformer deputy and local leader of Dominican Republic´s ruling party (PLD)staged a heated an argument with Metropolitan Transit Authority (Amet) agentswho had impounded his girlfriend´s vehicle.
The incident will onceagain test president Danilo Medina´s stance on government corruption, afterfailing to fire Eduardo Villamán Fadul, who´s on the payroll of the Consulatein New York and nephew of Interior and Police minister Jose R. Fadul, who injureda traffic cop and insulted others during a routine traffic stop.
In this occasion Industryand Commerce deputy minister Alfonso Crisostomo (Querido) assailed agents at PuertoPlata´s vehicle impound yard on Monday, and caught on a video that went viral.
The video showsCrisostomo, the also PLD director in Puerto Plata, when he yells at the trafficcops: "I'll take that car over you and over anyone who comes, even Danilo (Medina)."
Although Crisostomo ison the government payroll as a Deputy Minister, he has no real function for whichhe´s considered an empty "bottle" appointment to pay political favors.
"Hear this I'lltake it this afternoon, even if Danilo Medina comes, and I'll take it for free,above everybody," said the politician with violent gestures as officerstried to calm him, reminding him that he had to comply with a procedure.
The former lawmakers toldthe agents that they had no authority over him since he was president of thelocal PLD office whereas they were "penny pinchers."