US envoy: Dominican Republic takes positive steps on immigrants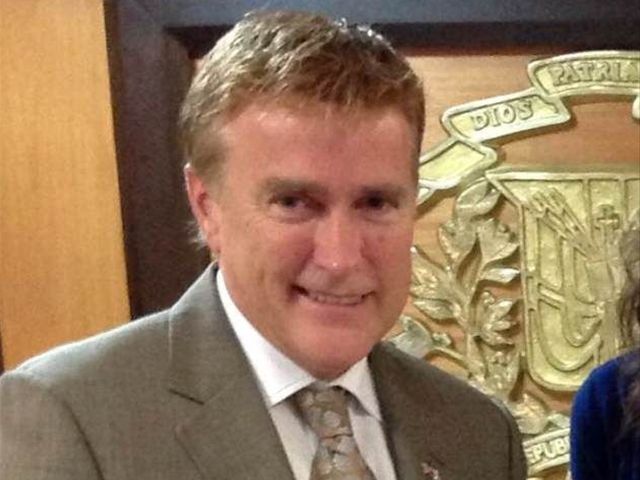 Santo Domingo.- USambassador James Brewster on Friday said the Dominican Republic has taken positivesteps in enacting immigration reform and, within it, its National Plan to RegularizeForeigners.
"This is what Iam going to convey to the president (Danilo Medina)", the diplomat saidafter meeting with National Police chief Nelson Peguero at police headquarters.
Brewster and Peguero discussedcooperation in education, public safety and the protection of tourists visitingthe Dominican Republic, among other topics. "We have focused on dealingwith all aspects of the prosecution of people who commit crimes in thecountry," Brewster said after the meeting.
He added that he supportsthe migration process, in adherence to international agreements which protecthuman rights.