Medical Tourism Association certifies local hospital, report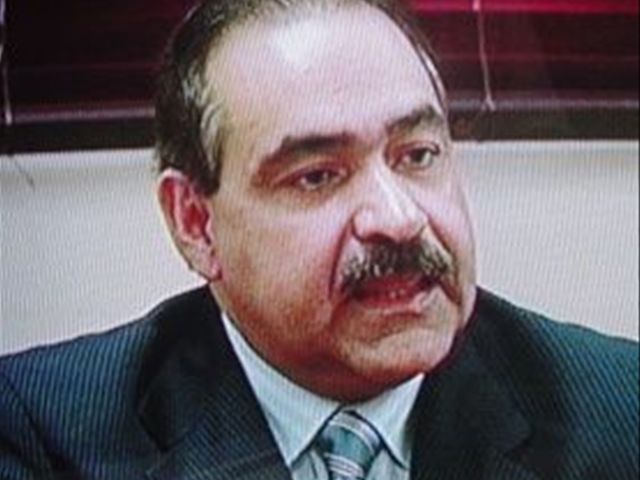 Santo Domingo.- The Hospital General de la Plaza de la Salud(Cedimat in Spanish) has achieved International Patient Services Certification(IPSC) – the first healthcare provider in the nation to do, which "shows theworld that the Dominican Republic is more than a beach paradise in theCaribbean" the Medical Tourism Association announced Monday, eturbonews.comreports.
"Medical tourismis not a simple task and not always about providing an affordabletreatment," said Dr. Alejandro Cambiaso, chief of International andPreventive Services at Hospital General de la Plaza de la Salud, quoted bythe outlet. "Many factors caninfluence the patient experience, but our main focus must always concernquality, safety and outcomes."
It said Cambiaso,who, along with Dr. Lidia Acosta coordinated IPSC with the Medical TourismAssociation, said following training and education, Hospital General de laPlaza de la Salud was evaluated and audited in the areas of corporatetransparency, operational infrastructure, quality and safety of healthservices, risk management and international patient services includingpost-surgical education and communication, cultural sensitivity, andaccommodation and coordination of continuity of care.
It adds that Dr.Julio Amado Castaños Guzmán, President of the Board of the Hospital General dela Plaza de la Salud, said the MTA review, as well as the rigorous educationand training effort put forth by hospital staff, "not only acknowledges acommitment to the highest of standards, but provides all stakeholders withroadmap to forge the Dominican Republic as a destination of choice for healthand wellness travel."