Students wait for textbooks, uniforms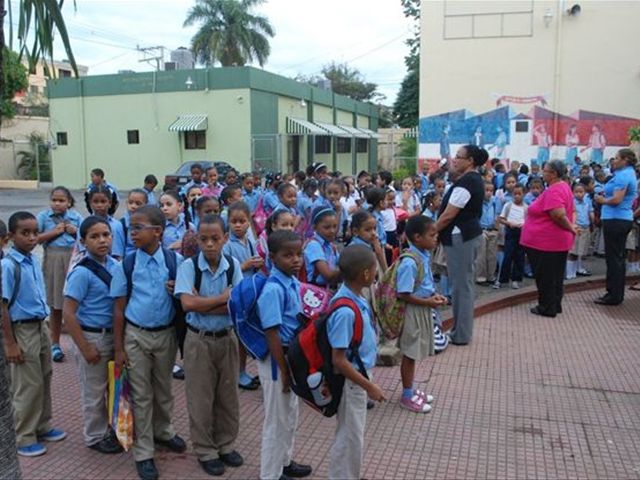 SantoDomingo.- School has been back for more than a week but some publicschools have still not received textbooks, uniforms or shoes for theirstudents, forcing them to share books in class and parents having to send theirchildren to school with old clothing as is the case in the Café con LecheSchool in Herrera.
Despite investment ineducation, several extended-day schools have to improvise in order to findteachers and instructors for music and other extra-curricular lessons.
On occasions theydepend on one teacher for the full day's teaching.
This is the situationin the Centro de Excelencia República de Colombia; although music is taughtthere they only have one or two teachers to cover almost all levels. The schoolsthat have not received their Science, Spanish Language and Mathematics booksinclude the Pitucas Flores primaryschool in Las Cañitas, and República de Haití in Ensanche Luperón.