Drug capo's ex free to travel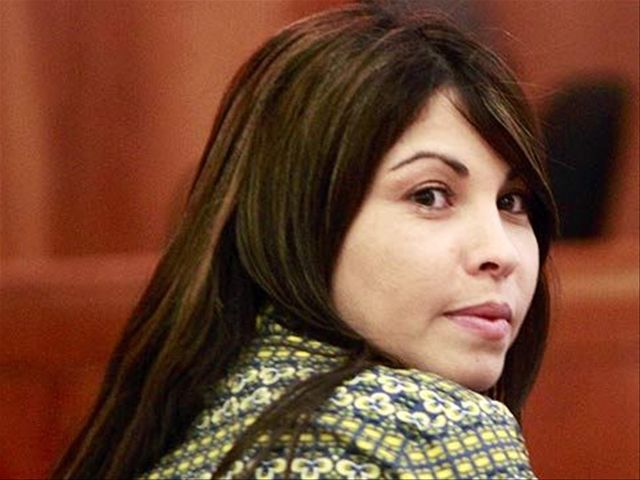 Santo Domingo.- A judge in San Cristóbal, Willysde Jesús Núñez, has ordered the lifting of travel restrictions on Sobeida FélixMorel, who completed three years of her five-year sentence for belonging to thedrug-trafficking network led by her former lover, convicted Puerto Rican druglord Jose David Figueroa Agosto.
Núñez said it was not necessary for the Attorney General's office to issuea good conduct certificate.
Félix Morel submitted the request via her lawyer Félix Portes Núñez.