Civic Renewal Party asks Govt. for iron fist against crime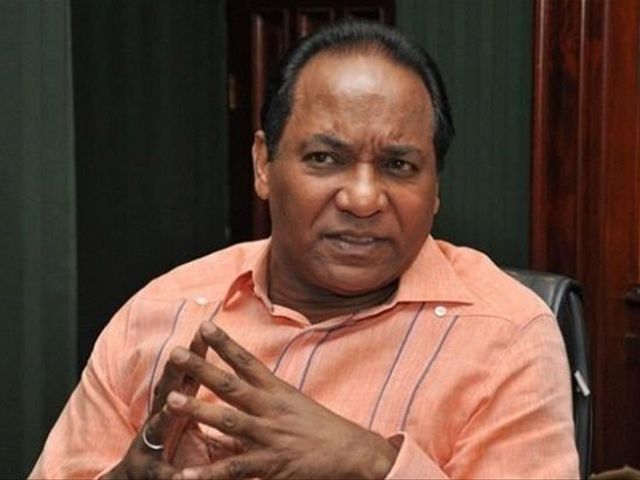 Santo Domingo.– Opposition Civic Renewal Party (PCR) president Jorge Radhames Zorrilla Ozuna expressed concern about the increasing criminal activity registered in the country, and called on the Dominican authorities to apply exemplary sanctions on those responsible.
Zorrilla Ozuna considered as a key task that the authorities make progress on the draft to reform the National Police so that it can provide the institution with greater resources to improve the agents' quality of life.
"All sectors involved in public safety, military and judiciary bodies, must take coordinated and immediate measures to address the current crime wave, in order to provide greater security for the population," Zorrilla Ozuna pointed out.