Boys in late Vatican envoy´s sex abuse case demand redress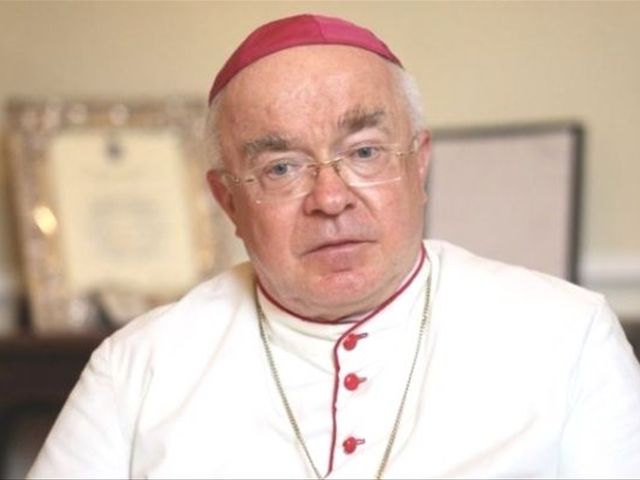 Santo Domingo.- Severalyoungsters who were allegedly sexually abused by former Vatican envoy the late JosefWesolowski went to the National District Office of the Prosecutor on Wednesday,to demand compensation.
One boy said he needsthe money to help his family, elcaribe.com.do reports.
Wesolowski, chargedwith sexually abusing boys during his tenure in the Dominican Republic, died atthe Vatican reportedly from a heart attack last Friday.
The defrocked prelatewas awaiting trial on the charges, after the first hearing was suspended, complainingof discomfort.