Assets forfeiture law would ´hit criminals where it hurts´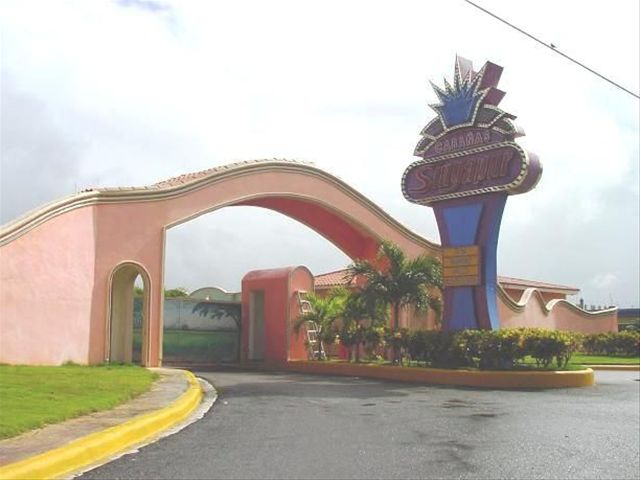 Santo Domingo.-Senators of Dominican Republic´s ruling party (PLD) on Thursday pledged to passthe bill on property forfeiture in the current legislature, to definitively stripthe assets of drug traffickers.
Senate JusticeCommission president Francis Vargas said it´s time for the upper chamber to approvethe bill and then send it to the Chamber of Deputies, noting that the lawmakersare consulting with national lawyers to expedite the process, citing RicardoRojas, Manuel Ulises Bonelly, Miguel Valerio, Olivo Rodriguez and YolandaMartinez, among other prominent attorneys.
"The timing isright to debate this project because of what´s happening in the DominicanRepublic, where drug dealers come here to reclaim property, evidently illicit assets,"Vargas said.
For Santiago senator JulioCesar Valentin, the forfeiture law piece is important since in his view, would "hitcriminals where it hurts."
"It´s imperativefor this country to seek to deprive criminals of assets with illegal origin.One of this country´s problems, for example, is that a criminal is punished,convicted and then assets will appear that weren't established in theinventory."