Over 100,000 IDs ready to deliver to Haitian immigrants: Gov.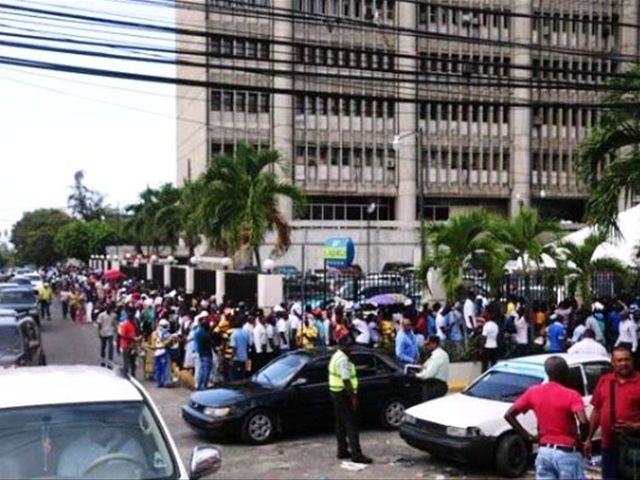 Santo Domingo.- The Interiorand Police Ministry on Friday said it has over 100,000 ID cards and stamped passportsready to deliver to the mostly Haitian immigrants who qualified for thegovernment program to regularize foreigners and reiterated its call for them toretrieve them at the office where they requested it.
It said the program´s25 offices in as many provincial government buildings nationwide and Ministry headquartersin the capital will be handing out the IDs from 8am to 4pm Monday through Friday.
In a statementInterior and Police said more than 200,000 foreigners applied for legalimmigration status from one to two years, whose IDs are ready for them to pickup, as listed on the Ministry website www.mip.gob.do, also available at theprogram offices.
It said those who appliedwith a passport must have it with them to place the sticker which defines theirimmigration status. "It is important for foreigners to come to retrieve theirdocuments because it´s the only legal instrument that ensures their permanencein territory of the Dominican Republic."