Fewer bodyguards for government officials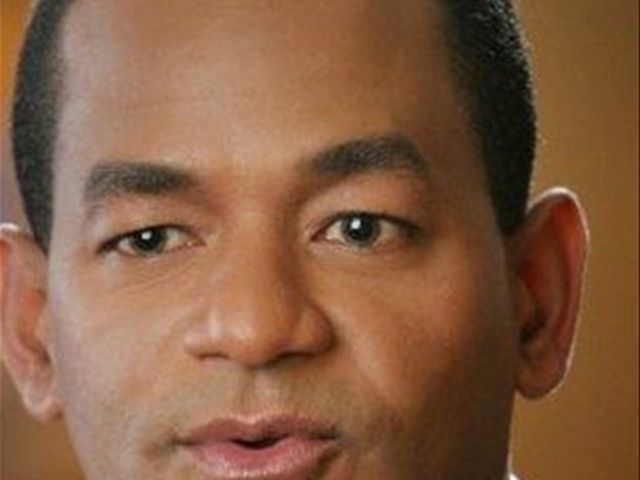 Santo Domingo.- The new bill for the National Police law that will bepresented at the next session of the Senate, is suggesting to limit thenumber of bodyguards for officials to four agents, with the only exceptionbeing the president.
It also establishes that the National Police chief may not remain inpost for more than two years and must automatically retire once the term hasbeen served. Nonetheless, the president may remove the Police Chief from the postbefore the end of the term.
The new law also proposes vacation pay for police agents.
The Interior, Police and Citizen Security Commission, chaired by senatorJulio César Valentín, agreed to reintroduce the bill in the next session, afterproposing a series of modifications.
Valentín added that the bill also seeks to reduce the number of Policegenerals to 20 and to reduce the number of the Higher Police Commission membersfrom 13 to six.
He said that the bill had been approved twice by the higher chamber, butthat it had languished in the Chamber of Deputies over two legislative periods.
The senator for Santiago said that once approved in a second reading, itwould be sent to the Chamber of Deputies for discussion and approval.
He said that the bill was essential for the nation and for citizensecurity.
The meeting to discuss the item was also attended by senators ArístidesVictoria Yeb and Manuel Paula.