Foreign Ministry payroll cull zaps 1,200, confirms corruption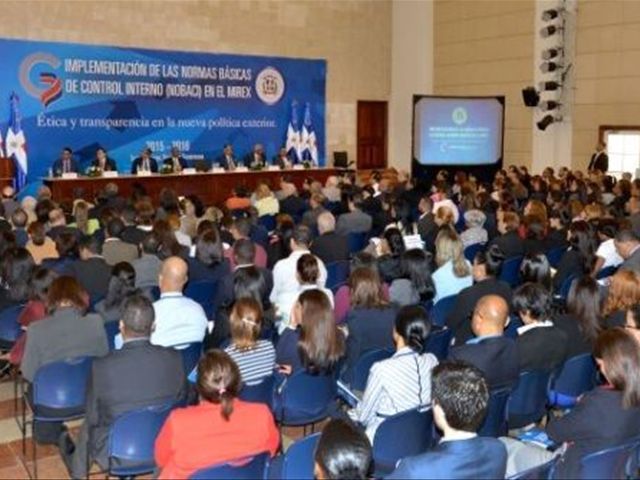 Santo Domingo.-Foreign minister Andrés Navarro on Wednesday revealed a cut in payroll whichwill save Dominican taxpayers more than RD$20.0 million (US$4.4 million)monthly, which confirms accusations of widespread corruption via cronyism andnepotism.
He said around 1,200 peoplehave already been cut from the Foreign Ministry payroll, which weren't justifiedand the savings allows investment in its transformation.
He said the payrollcleanup will continue, noting that aside from culling unnecessary staff, the measureincludes organizational restructuring, the definition of classified posts andthe use of procedure manuals.
Navarro spoke at thestart of a ceremony on Basic Norms for Internal Control (Nobaci), to implement transparencyand the efficient use of taxpayers' money.