US envoy sets Dominican officials straight on convicts´ assets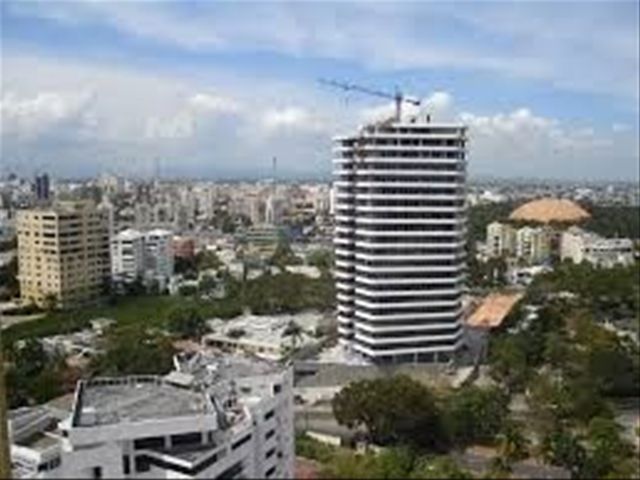 Santo Domingo.- USambassador James W. Brewster on Friday said it's up to Dominican State or anyin the world, whether to return assets to drug traffickers or criminals deportedto their country.
"If someone isreturned from the United States to Dominican Republic, it´s the responsibilityof the country to prepare a robust legal action against that person," thediplomat said in response to recent complaints by officials that kingpinsdeported from the US return to reclaim seized assets.
He also lauded theUS-Dominican extradition treaty in effect, reiterating that the return if assetsto any ex-convict is an exclusive decision by local authorities
The diplomat spoke duringa training session "The handling explosives detection canines" for AirportSecurity and Civil Aviation along the Las Americas Airport perimeter.
Among drugtraffickers who've returned from the US demanding the return of seized assetsfigure former Army Capt. Quirino Paulino, the brothers Luis David Ulloa andJean Paul Ulloa, Ernesto B. Guevara and Ramon Antonio del Rosario Puente (Toño Leña).