Major Dominican parties´ electoral pact is ´perversely obscene´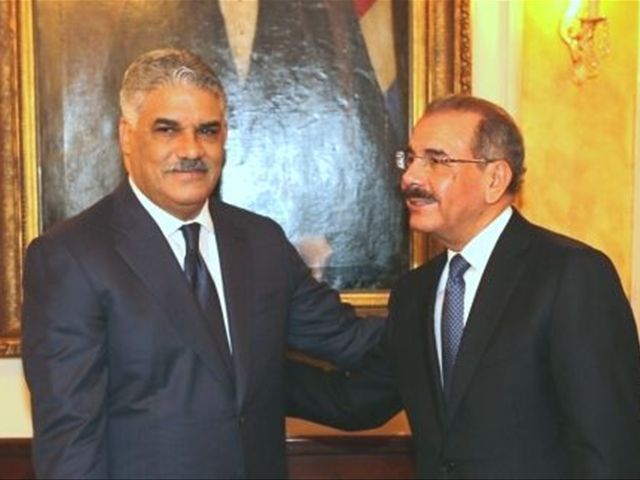 Santo Domingo.- Independentdeputy and president of the Democratic Choice party Minou Tavarez Mirabal on Sunday,calledthe electoral alliance between Dominican Republic's ruling party (PLD) and thePRD "perverse" and"obscene" because in her view, hasn't produced proposals or ideas,and negotiations to share power instead.
She said Dominican Republic'sruling party (PLD) must be removed from office because it has given all itcould to the country, and instead of a commitment to democracy, has currently contributedto its decline.
"We have tooffer Dominicans better options for them to vote, and we can build a differentcountry, where rights are respected, institutions can be strengthened andpoverty reduced," the lawmaker said.
She said during PLD administrationspoverty increased in the Dominican Republic, which she called unacceptable and immoral.
"I hope that theDominican people punish the alliance in the polls, I think like many Dominicansleaders and founders of those parties, would be ashamed of that alliance today,"Tavarez said, interviewed on Antena Latina, Channel 7.