Icon Dominican beer marks 80 years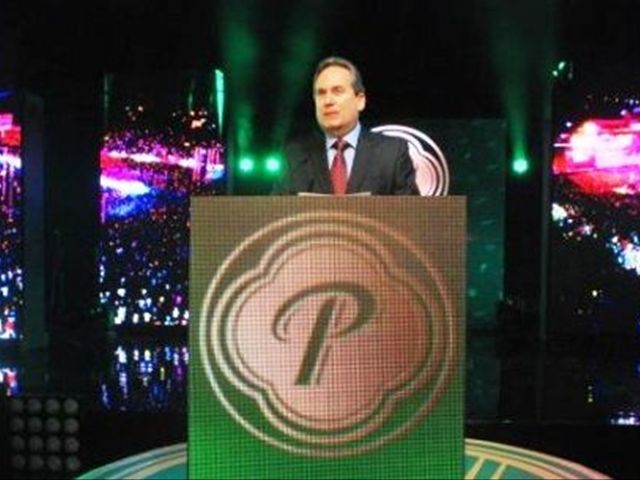 SD.- The DominicanNational Brewery (CND) on Tuesday celebrated the 80 years since the debut of itsleading product: Presidente beer.
CND president FranklinLeon said initiatives and innovations will be held throughout the year to mark themilestone.
"Presidente beeris a promoter of it is to be Dominican," the business leader said.