US Southern Command to build 4 medical units in the northeast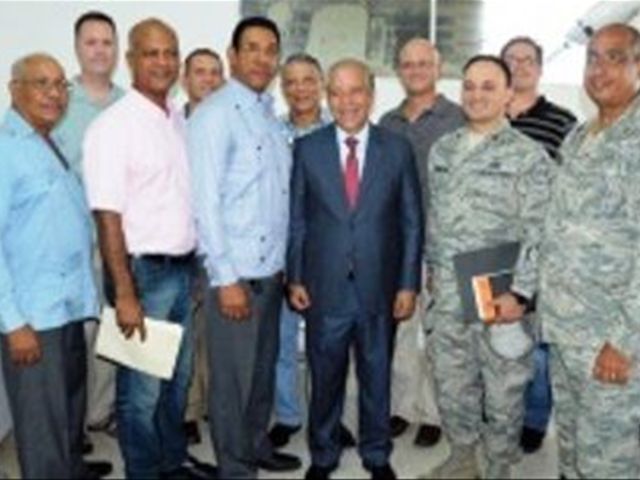 Santo Domingo.- TheUnited States Southern Command will build four primary care units in Copellito,La Pichinga, Loma Alta and El Guayabo, villages in the towns of Cabrera andNagua in northeastern Maria Trinidad Sanchez province.
National HealthService (NHS) director Ramon Alvarado said the donation will benefit as many as10,000 Dominicans.
He said the SouthernCommand, with US Air Force (USAF) doctors coordinates the assistance with theNHS, through other government agencies will host medical drives during fourmonths starting April.
Alvarado spoke duringa tour of various hospitals in Duarte and Maria Trinidad Sanchez provinces,accompanied by the USAF Maj., Sandy N. Gómez Montesinos, in charge of the groundworkfor the New Horizons Exercises 2016.
He said the supervisoryvisit to Northeast hospitals seeks to provide adequate health service to around440,000 Dominicans living in those provinces and the necessary medical equipment."The SNS is vigilant so that investment of over 120 million pesos inremodeling three hospitals in this demarcation begins to bear fruit."
He said 35specialists will participate in a drive of clinical consultations and surgical procedures,including reconstructive surgery, hernia, urology, gynecology, orthopedics, ENTand general medicine.