There are fewer poor Dominicans but wages still to low: Official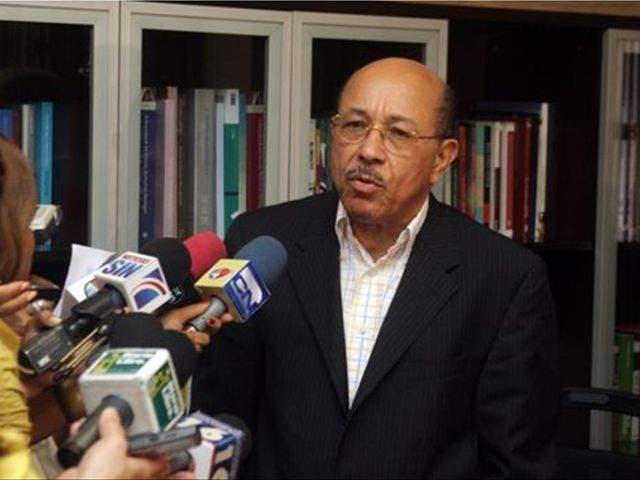 Santo Domingo.- Economyminister Temístocles Montas on Thursday said the country´s middle class surpassedthe lower class in percentage during the last 13 years, but cautioned that forthe improvement to be noticed the private sector must increase wages.
In a National Palace pressconference Montas said there were 788,921 fewer poor from October 2012 to March2015, while the middle class grew by 917,594 people.
He said the growthresults from the social policies launched by president Danilo Medina´sadministration.
Montas said thepercentage of poor people fell 25.9% in March 2015, the country´s lowest since beforethe banking crisis, when it topped 28.0%.
The official spoke tointroduce the report "Evolution of the population of the DominicanRepublic for 2000-2015 income strata, as defined by the World Bank and theUnited Nations Development Program."