Alianza Pais to proclaim its 2016 presidential candidate on Sunday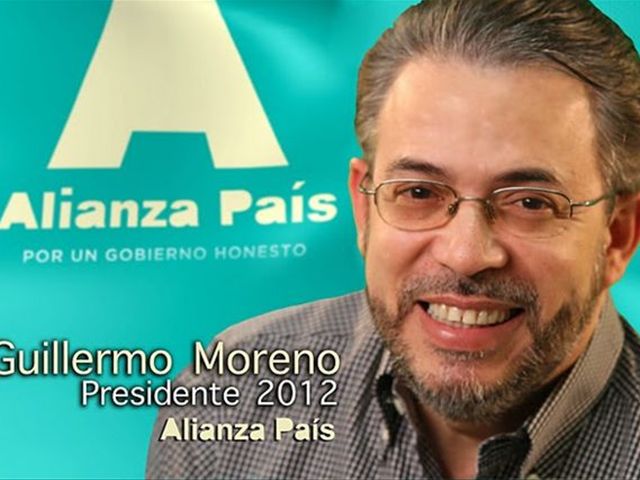 Santo Domingo.– Alianza Pais Party (AlPais) will proclaim its presidential candidate on Sunday for the 2016 elections and will announce other measures the political organization will adopt.
The delegates elected in the 31 provinces, the National District and the United States will hold the Constituent Assembly, where statutory rules, basic definitions and the party's symbolism will be adopted, besides choosing the leadership and the president of the organization.
Later in the afternoon the coordination teams will elect and proclaim the presidential candidate who will lead the Alianza Pais ballot in the 2016 elections.
Earlier this month the leader of the Alianza Pais party, Guillermo Moreno, declared that "the Dominican people have two clearly distinct paths ahead of them: the path of Danilo Medina's re-election, to maintain public insecurity, public debt, unemployment, corruption and impunity; and the path represented by Alianza País, which is the path of political change."