Suicide note shows Medina officials entrenched in corruption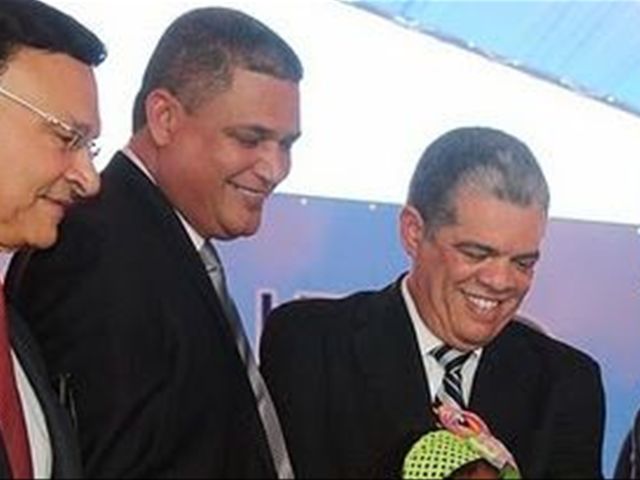 Santo Domingo.- Aletter left by David Rodríguez, 40, the architect who took his own life on alleged debts in the millions has led tothe discovery of a ring of apparent scammers in the corruption-riddled State SupervisoryEngineers Office (OISOE), which president Danilo Medina has yet to address despiteits history of scandals.
In his letter Rodriguezmentioned Alejandro de los Santos, a former employee of OISOE) and Joel Santos,current employee, will be interrogated 10am Monday by Laura Guerrero in theJustice Ministry´s Anticorruption Office (Pepca).
She said the investigationfound evidence that could lead to criminal charges against both men. "It'sa process that can result in criminal liability with all that entails."
History of corruption
Since created duringthe last administration of late president Joaquin Balaguer in the early 1990s, theOISOE has been the target of widespread embezzlement, including the Sunland Corp.scandal with senator Felix Bautista alleged graft of over US$100.0 million.
Also linked to theOISOE is the Peravia Bank fraud case, in which the recently-fired OISOE directorMiguel Pimentel Kareh allegedly operated a scam with the insurance company Unionde Seguros.