Top official wants electric utility zapped ´to ensure efficiency´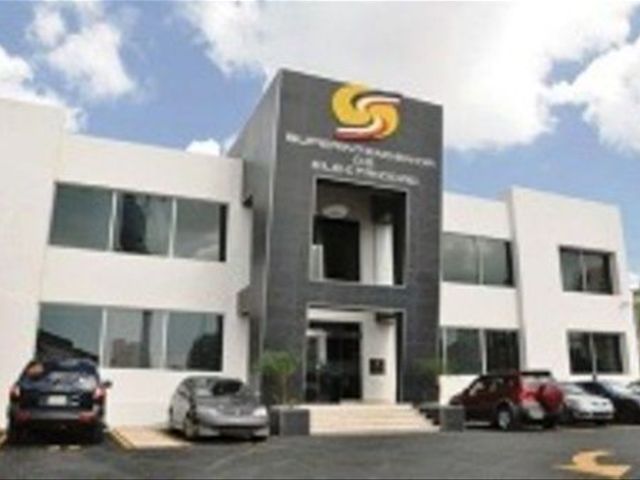 Santo Domingo.-Electricity superintendent Eduardo Quincoces on Wednesday proposed to eliminateDominican Republic's State-owned Electric Utility (CDEEE) and to sell the electricitydistribution companies Edenorte, Edesur and Edeeste to the private sector, toensure efficiency economic and management issues.
Speaking during the Corripiomedia group luncheon, Quincoces noted however that his position is personal andproposed in the talks to forge the National Electrical Pact.
He said his suggestionto eliminate the CDEEE stems from an investigation he affirms revealed thatLatin American countries which applied reforms to their electrical systems didn'thave an equivalent of the CDEEE.
The official cited Chile,Argentina, Peru, Colombia, Brazil, Nicaragua, Panama, Guatemala, El Salvador,Costa Rica and Dominican Republic as the countries with vertical segmentationof the electricity sector.