Run for Sosua! to spur Puerto Plata´s development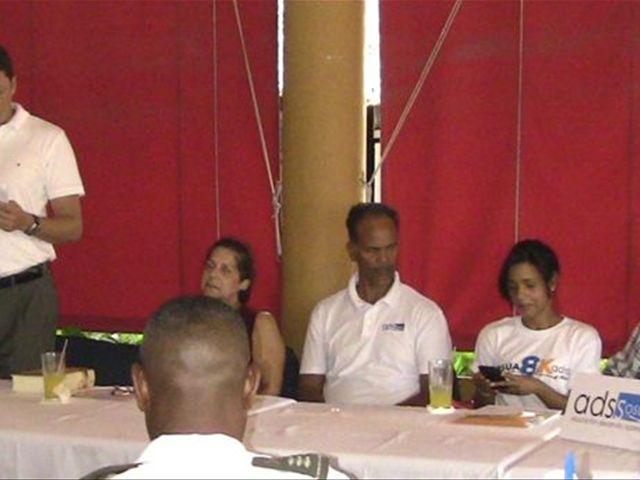 Sosua, Dominican Republic.-With the shout Run for Sosua!, the Puerto Plata Sustainable DevelopmentAssociation, ADSS invites the public to the SOSUA ADSS 10K-2015 marathon onSunday, October 11, spurring the area´s communities to jumpstart thedestination.
The activity slatedto start 8am was announced at a press conference at Sosua´s Morua Mai Restaurantby David Ferreiras ADSS vice president and organizer of the sporting event.
Ferreiras said the marathon´sfirst run was held October 2014, with a distance of eight kilometers but increasedto 10 kilometers for the second version, within the city limits.