As govt. corruption spreads, prosecutors get another case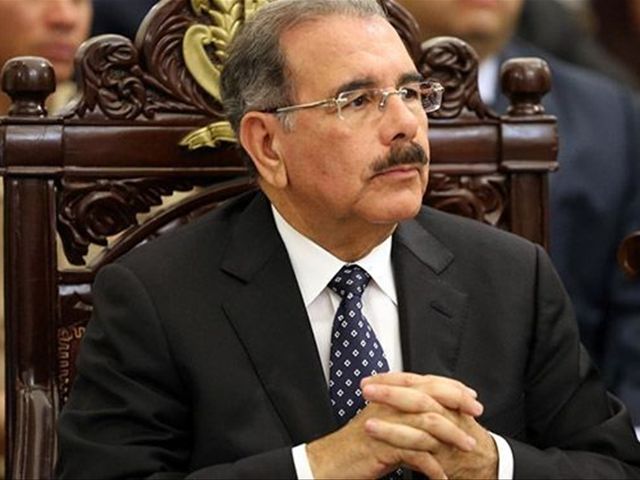 Santo Domingo.- Government Ethics Commission director JoseJoaquin Bido on Wednesday visited Anticorruption Office (Pepca) director LauraGuerrero, and handed her a case of corruption, which he affirms came from presidentDanilo Medina.
Bido said thepresident instructed him to take to Pepca a case of embezzlement against theState, to launch an investigation, noting that it has no connection with thescandal of former officials in the State Works Supervisory Engineers Office (OISOE).
Despite Bido´s claimthat he went to Pepca on Medina´s instructions, Guerrero called it a "courtesy visit"to a boost her department´s efforts against government corruption.