Deportation of Haitians in Dominican Republic claims first fatalities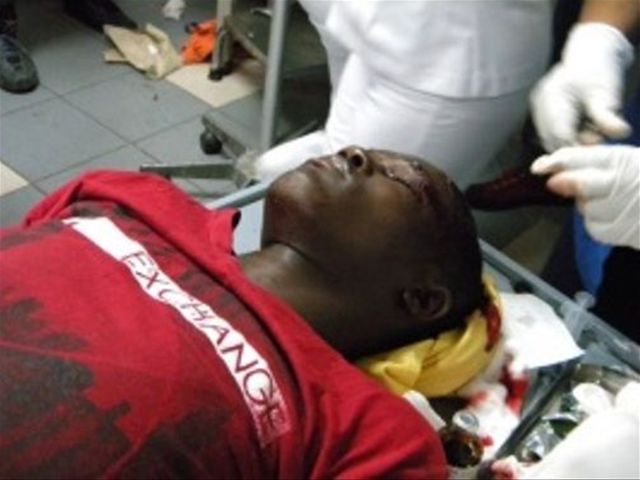 Santo Domingo.- ThreeHaitians were killed and 27 people injured when an Immigration Agency bus carrying46 undocumented foreigners plunged into a ravine in the Central Mountains in theConstanza -Bonao highway, near the spot known as Loma Casabito.
The surviving and deceasedHaitians – the first fatalities during the three months since deportations began-had been previously detained in Constanza for repatriation to their country,after processing at the Immigration facility some 15 kilometers west of thecapital.
The accident occurredaround six kilometers north of Bonao, according to Immigration director Ruben DarioPaulino, who arrived at the scene to coordinate the rescue effort.
The bus was beingdriven by Army Sgt. Jesus Sanchez, who is hospitalized in guarded condition ina clinic in Bonao, whereas the several injured Haitians were taken to varioushospitals in the area.